Jeena Isi Ka Naam Hai HD Hindi Movie
Mar. 03, 2017
IN.
173 Min.
Synopsis
Jeena Isi Ka Naam Hai HD Hindi Movie
The film presents the naïve vulnerability of human life, the sincere saga of love and pain, and the glimpse of human emotions in raw form. So much of human nature is captured within the frames of the film, yet it takes you to the various land giving a realistic view of existence – the story traversing from a small town of Rajasthan, moving to the city of dreams – Mumbai and then goes on to the city that never sleeps – New York, ride us through interesting characters, each one with a diverse and unique character adding slice of life.
Jeena Isi Ka Naam Hai HD Hindi Movie
The film opens with writer Alia Patrick (ManjariFadnis) receiving an award at the White House. However, Alia receives a bad news from India and she hurries back to the county. Lakshmi (Supriya Pathak) had died.
The film flashes back to Alia's childhood. Her father, a factory worker, struggles to send his two sons and Alia to a good school, and his limited finances which compels him to move Alia to a government school. Undeterred, Alia focuses on her studies and writing and writes for the school paper. She meets Alex (Himansh Kohli), her first love, in college. She continues writing and her work catches her principal's eye and she is sent to interview KunwarVikram Singh(Ashutosh Rana) the ruler of a former royal kingdom.
The prince is arrogant and misogynous at first but Alia quietly and firmly puts him in his place. The prince comes around and fancies Alia but she despises him entirely. He sends expensive gifts to Alia's weak-willed father and asks her hand for marriage. She refuses the proposal. Her father forces her to get married as this marriage will be a great (financial) help to her ailing and debt-ridden family. Alia tearfully gives in and bids Alex goodbye.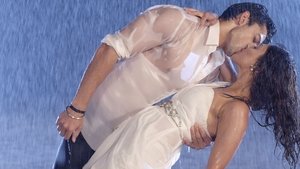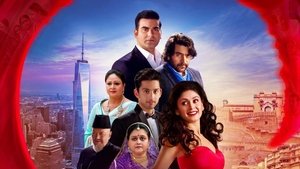 Original title
Jeena Isi Ka Naam Hai
TMDb Rating 2 1 votes